ABOUT US
ALLIANCE IN MOTION GLOBAL, INC.
Alliance In Motion Global also known as AIM Global is a leading Direct Selling Company with over 5 million distributors across the globe. Founded on the principle of changing lives through its remarkable products, proven compensation plan and charitable programs, the company has been delivering its promise for more than a decade now, as the results speak for themselves. With extensive experience as network leaders, their innovative spirit and visionary leadership, its Board of Directors has taken AIM Global from a simple local organization to an international enterprise and major industry-player that has improved the lives of millions. It leads the industry with its stable business model and international growth opportunities. Because of its exceptional growth and exemplary attributes in conducting business, it has been recognized by several award giving bodies from the industry and business sector. AIM Global continuously innovates and improves to meet industry expectations and standard. AIM Global has poised itself to match the growing challenges in the market today by improving its infrastructure, adapting new technologies, satisfying distributor and customer needs and training network leaders for its growing international expansion. Indeed, a remarkable character of a strong and stable company with a long term vision built on firm foundation.
HISTORY
100%
Clients Satisfaction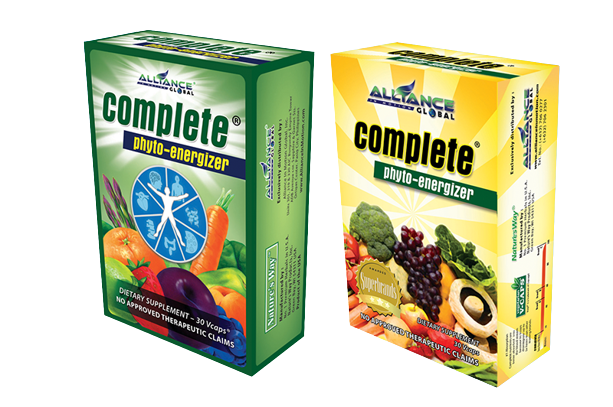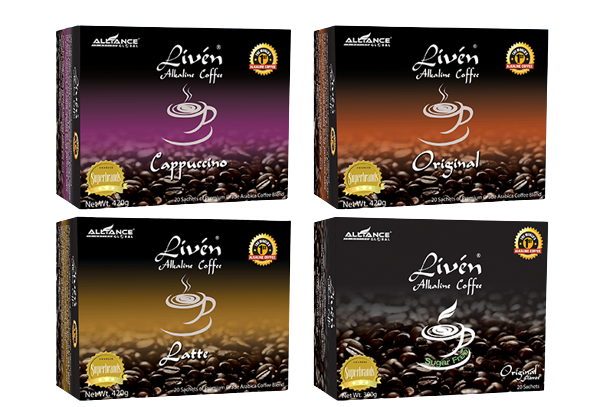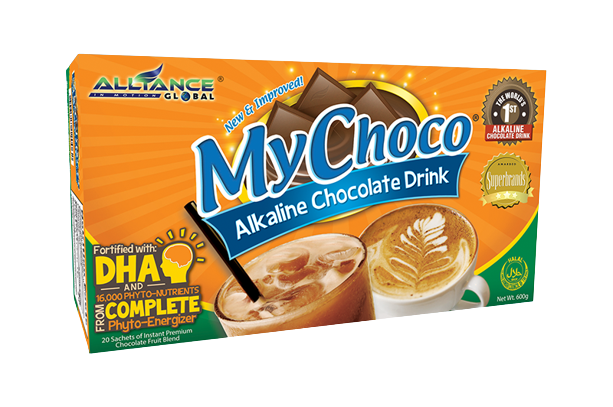 Our vision
Empowered Consumerism
.To open the doors of opportunity and prosperity by empowering our distributors to achieve financial independence and economic stability by maximizing the wealth of the market through our breakthrough products and services.
VISION
Our Mission
Shop once and get paid for life!
To provide unmatched innovation and quality distribution of outstanding products and services to local, regional, and global markets. A BUSINESS CONCEPT THAT ALLOW CONSUMERS TO EARN FROM THEIR SHOPPING THROUGH A SIMPLE CONTRACT FULFILMENT.
MISSION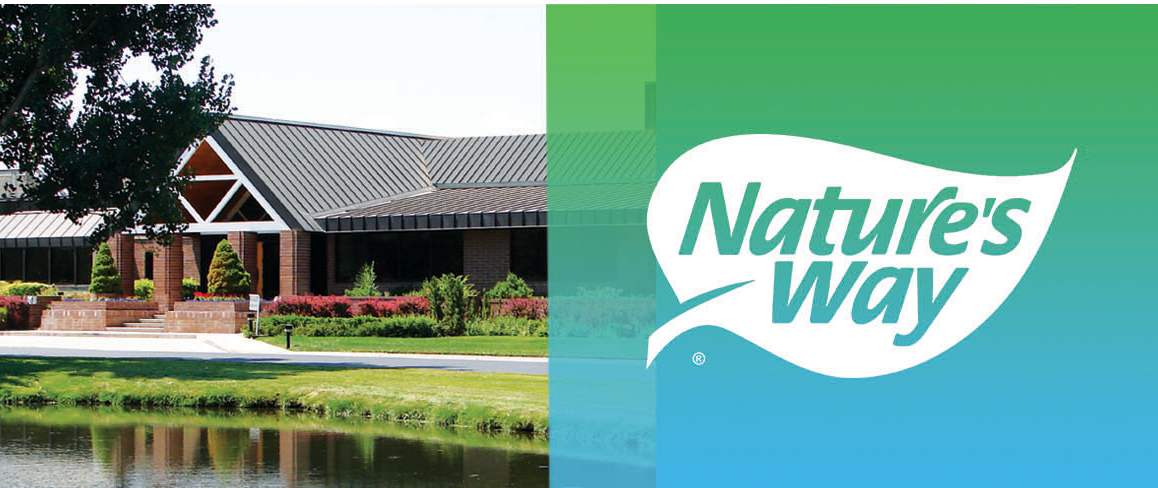 Nature's Way
A recognized leader among all of the nutritional & dietary supplement companies in America. It is the first industry-recognized GMP (Good Manufacturing Process) facility and also the first to bring significant European Phytomedicines (plant-based medicines) to market making it the first major Certified Organic Producer. Nature's way is one of the few original health food industry pioneers still in operation, it has been in business since 1969 and is now one of the largest technologically-advanced dietary supplement manufacturers in the United States.
PARTNER

Weider
An Active Nutrition company based in Phoenix, Arizona with over 70 years of expertise. Our Mission is to provide consumers with the best products that Nutritional Sciences has to offer for living a longer, stronger and healthier life. Today, the Weider® name is synonymous with health and fitness worldwide -- the quality brands, information, products and services sell in over 120 countries.
PARTNER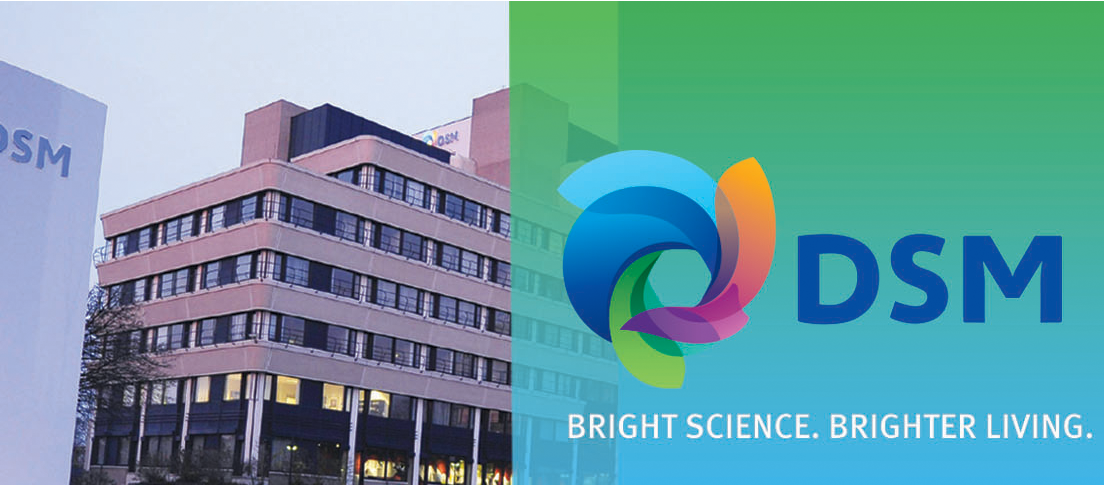 DSM
A global science-based compay active in health, nutrition and materials. It is a billion-Euro a year company and is located at in Harleen, Netherlands, with large plants and offices in France, Germany, Netherlands, and Switzerland. DSM has over 24, 500 strong workforce around the globe. DSM Nutritional Products is the leading supplier of nutritional supplier of nutritional ingredients (including vitamins, carotenoids, omega's food/feed enzymes, cultures, yeasts, nutraceuticals) for food and nutritional industries. The company is well known for their products with numerous human clinical trials like resVida and Fruitflow, which can be found in the best-selling products of Alliance In Motion Global.
PARTNER